My Kindle Author interview
went up yesterday, focusing on Basement Blues. A massive thanks to David Wisehart, who's a talented author himself, for the opportunity and a really cool site.
You can now get Blue Moon Detective Agency goodies from the U.K.
Zazzle site
, as well as
WolfSong
and
Basement Blues
mugs.
My favorite are the mugs, but there are hooded tops and vests available too, with more to come soon - watch this space.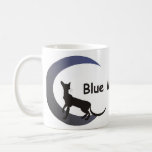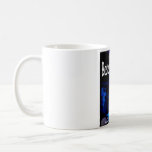 http://www.zazzle.co.uk/basement_blues_mug-168922249816685402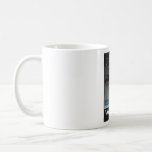 http://www.zazzle.co.uk/wolfsong_mug-168868449048998656